This is an idea that I have had for a couple of days, and after looking at so many great ideas out there for spring decor, I played around a bit with my Cricut, SCAL2, some paint and a canvas board, and wah-lah....
Spring has Sprung!
Here's what I did:
Materials used:
Foam paint brush
11x14 canvas board
Acrylic Paint (I used 2 colors, Sage Green and Suede)
Fine grained sand paper
scrapbook paper and card stock in coordinating colors
Cricut or other Craft cutting machine
Cutting machine software (I used SCAL2)
adhesive (I used Creative Memories tape runner)
Mod Podge (if you want to make it "permanent" - I did not, as I have other plans for this canvas board)
11 x 14 frame
Instructions:
Paint your canvas board whatever color you have chosen (Sage green), allow to dry, and then put on a second or 3rd coat (mine took 3 coats).
2. After it dries, "whitewash" the board with a lighter color (I used Suede)-- you take a little bit of the paint, and add a couple tablespoons of water to it, and mix it real well.
3. Lightly paint this over the top of the darker color (1 coat is all you need). Allow to dry.
4. While the board is drying you can be cutting out your letters (mine about are 4 inches tall), and butterflies. I used my SCAL software to create the "shadow" and letters for "SPRING" and then used some free butterfly svg files that I got
here
and
here
.
The "Shadow" (used Cheri font I found for free)
I cut 3" x 6" strips of paper, and put them on the mat, so that I could have each letter/butterfly in a different paper




I used 3 x 6" strips so that each"quadrant" of the mat was a different color


I used Baroque Script font (found it free online)
I should have taken pictures of this process.... but I was so "into" this project, I forgot! sorry! :(
5. Cut out the letters, adhere the letter's S P R I N G to the "shadow" of the the word.
6. Next, cut out the butterflies (my patterned paper was only patterned on one side... so I cut out extra so that I could glue 2 together so both sides of the wings would be pretty!)
7. Now, go back to your canvas board and take the sand paper and sand over the board. I sanded enough for the canvas to show through just a bit in a few places.
It depends on how "distressed" you want your sign to be-- sand accordingly.
8. Wipe off the extra "dust" from your sign.
9. Use the adhesive of your choice to attach the words to your sign. (I just used Creative Memories tape runner).
10. Fold the butterflies so that their wings are aloft-- and then using your adhesive, attach them on the project (you may not like my placement-- go ahead and pick your own places).
11. Place your sign in a frame, and enjoy! :)
I saved a couple of butterflies to put on the frame (I just used a little adhesive from my tape runner)
A couple more views:
If you make your own I would LOVE to see your creation! :)
Brought to you by the main mess-maker,
Valerie
Parties I have linked up to:
Today's creative blog
Three or more Tuesday @ The Gypsy Corner
A New Nostalgia
http://www.myuncommonsliceofsuburbia.com/
http://mycraftielife.blogspot.com/
Sugar & Spice @ Seven thirty three
Whatever Goes Wednesday at Someday Crafts
http://www.bluecricketdesign.net/
Craft Schooling Sunday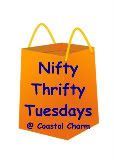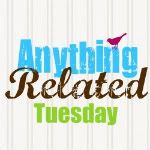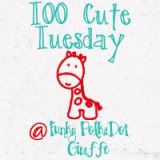 http://www.creationsbykara.com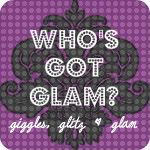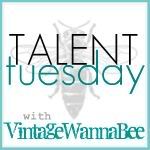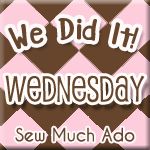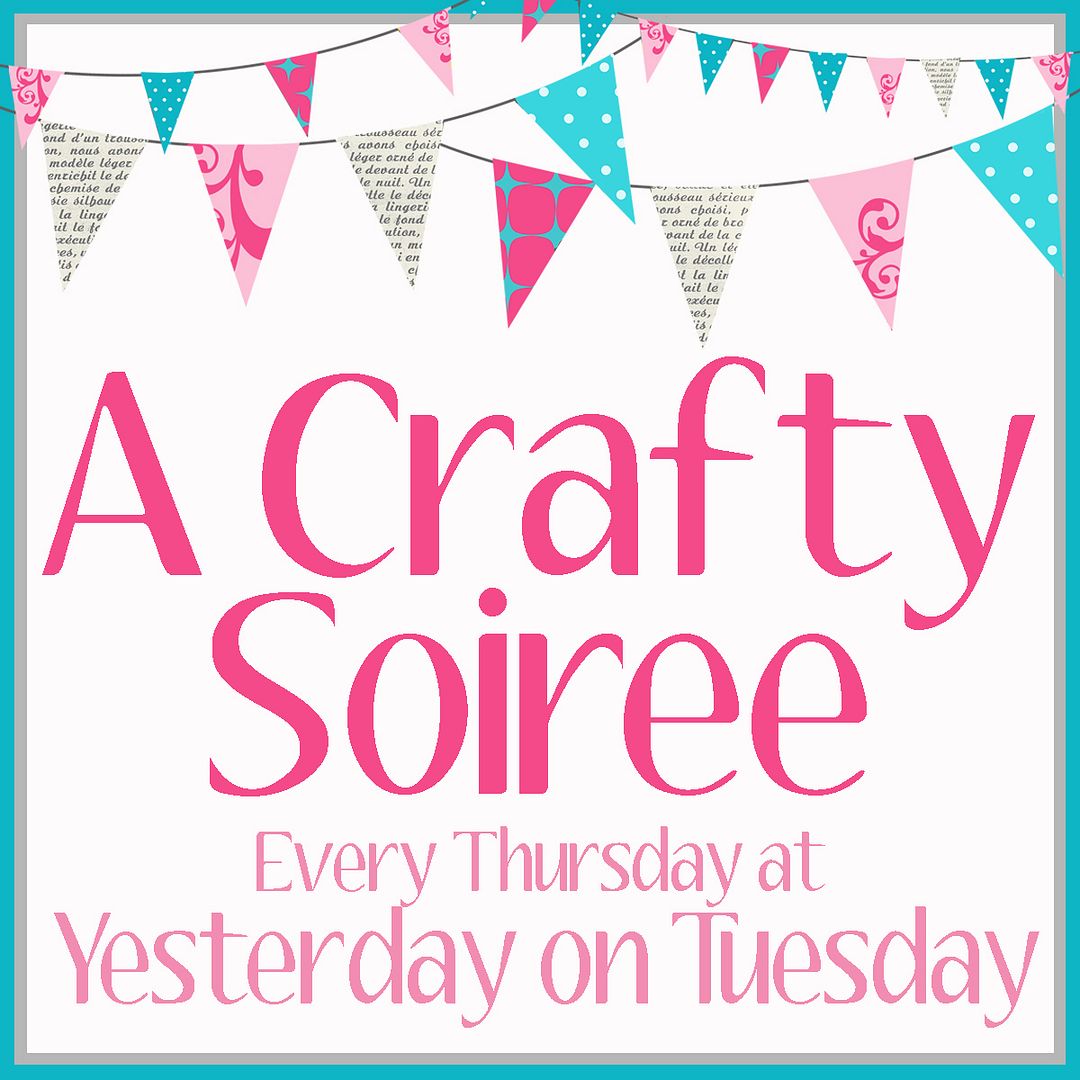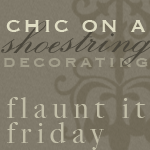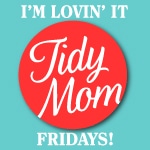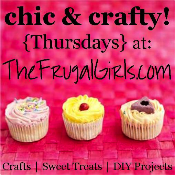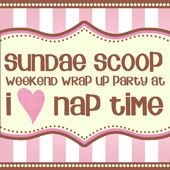 <